Lessons Offered Online, in Your Home, or a Nearby Studio!
Our highly qualified vocal instructors offer a wide range of styles and genres for students of all levels. Voice lessons combined with piano, guitar, and other instruments are also available. Contact us to learn more about performance opportunities!

Meet Some of Our Talented Voice Teachers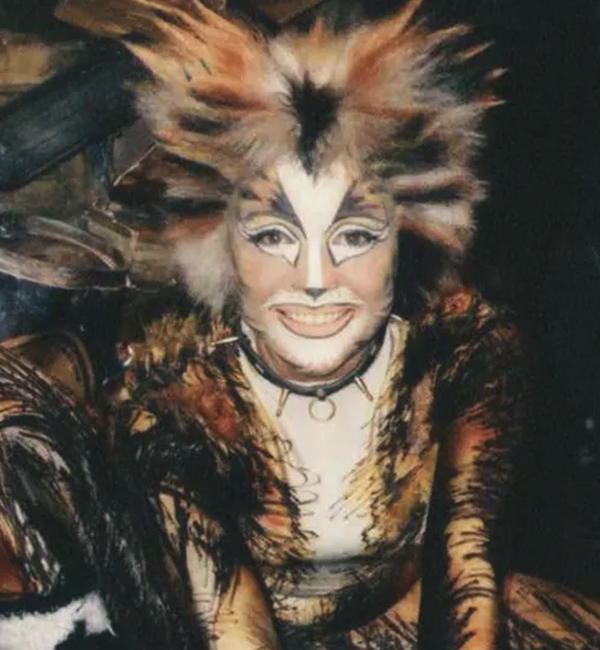 Geri received her Bachelor of Arts in Theater from the University of Wisconsin. She has appeared in commercials, television, movies, and the stage. Geri performed in some of the most famous productions on Broadway, such as Cats, A Chorus Line, West Side Story, and Anything Goes, and also performed at Universal Studios in Los Angeles, where she also played in 42nd Street and The Flintstones among other roles. Geri was a series regular on the TV show "Out All Night" on NBC, and has been featured in many different television shows, including "Melrose Place" and "The Tonight Show with Jay Leno." She notably received the Irene Ryan Award from the Kennedy Center American College Theater Festival, and was featured on "In Arts LA."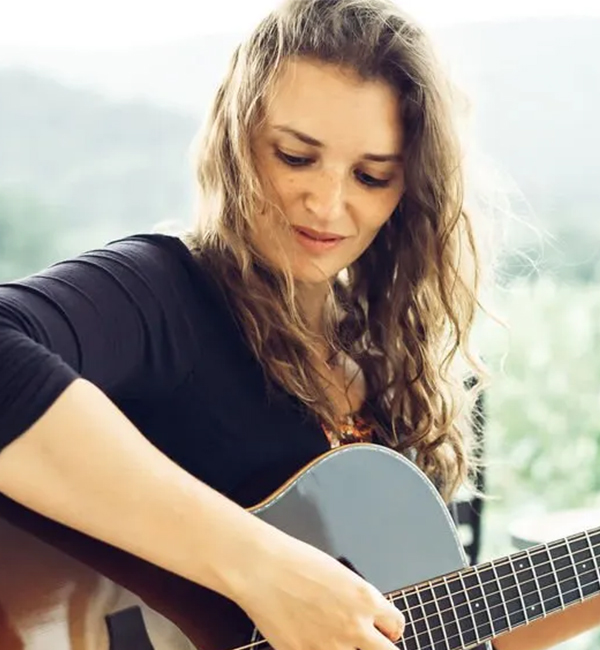 Gina earned her Bachelor of Arts in Music from William & Mary in Virginia. While completing her education, she was a member of chamber groups along with being a member of the UVA Big Band Ensemble and a vocalist with an A Capella Group. She released a solo album title "World's Getting Loud 2016" and is currently working on her sophomore album which will be a live-composed funk collective called "Choose Your Adventure". She teaches Voice, Flute, Sax, Piano, Bass Guitar, Rhythm Guitar, Guitar, Ukulele, and Song Writing.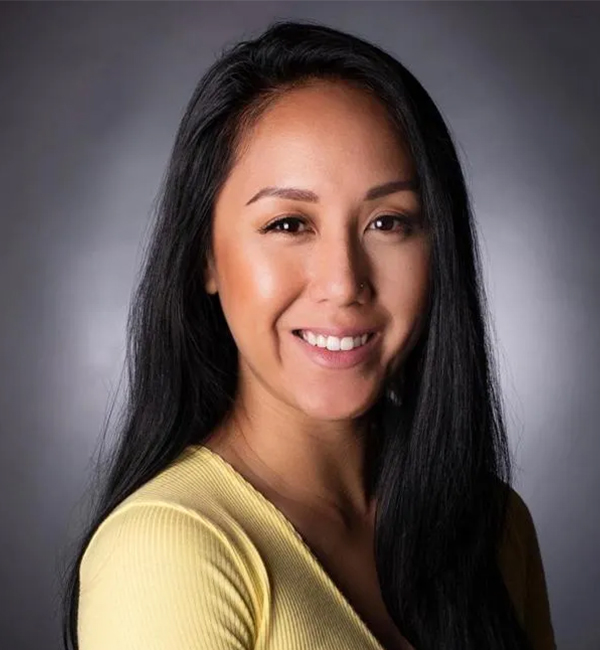 Krystle attended Hamilton Intensive Workshop in New York City with the cast of Broadway's Hamilton. She has performed in a live performance of "Aladdin" where she was Princess Serena. She also had lead roles in "Bare: A Pop Opera" and "19: The Musical". She appeared on "The Next: Fame is At Your Doorstep" where she was a semifinalist and became a featured talent for "Rock the Vote: Census 2020 PSA" She teaches voice to the advanced levels in Musical Theatre, Rock, Pop. And R&B.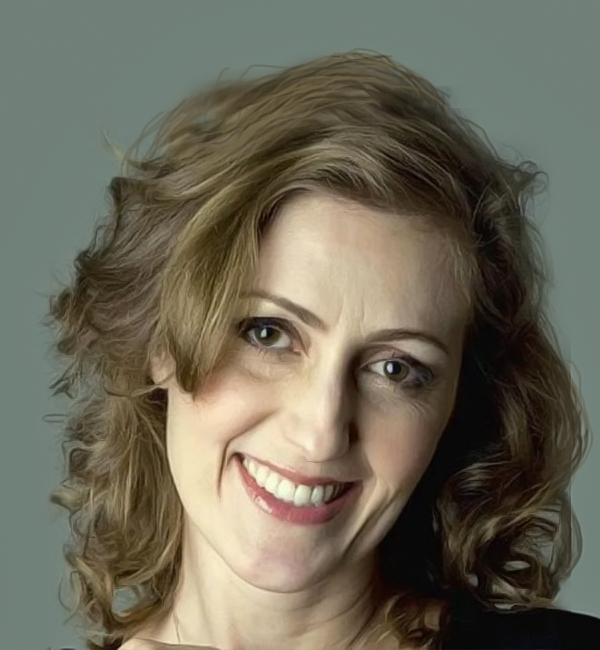 Laura graduated as a Voice and Music Instructor from Jazz Music College in Basel Switzerland. She is a trained singer and actress that performed in numerous theater and musical companies in Argentina. She later continued her career touring Europe with Jazz and South American Bands. She teaches both voice and piano.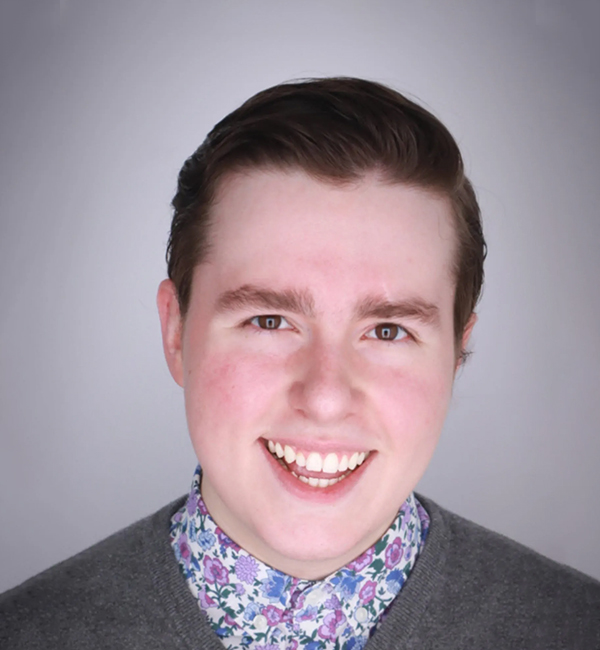 Reed is currently working on his Bachelor of Music in Vocal Performance from the University of Cincinnati College of Conservatory of Music. He was the primary music instructor for Bridgit Dawn's Studio of Performing Arts in Pennsylvania. He has extensive experience in Community Theatre, Jazz Band, and Wind Ensemble. He teaches Voice, Piano, Bass Guitar, Acoustic Guitar, and Ukulele.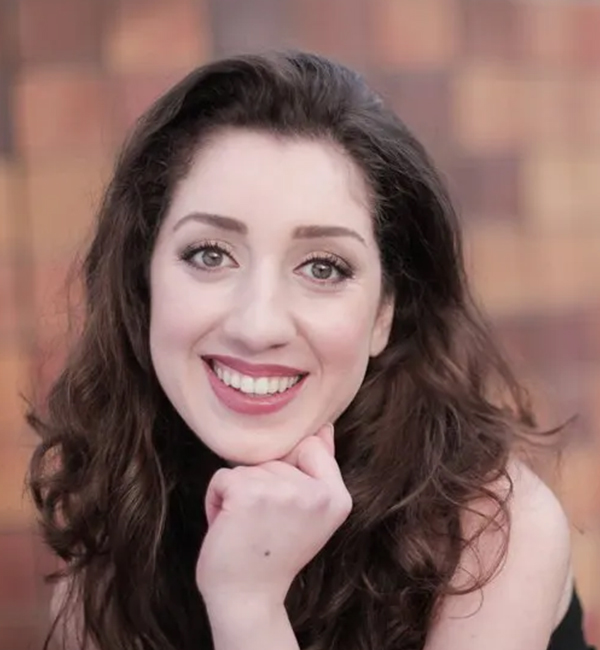 Savannah earned her Bachelor of Music in Vocal Performance from Portland State University. While completing her education, she appeared in several university opera productions where she was the primary role and a member of their chamber choir. She was a finalist for the Monday Music Club of Portland and won the Van Buren Competition Young Artist Debut in the fall of 2017 through Spring of 2018. She is a member of Music Teachers National Association and teaches both voice and piano.
"Where words fail, music speaks."
"Musicians want to be the loud voice for so many quiet hearts."
"Music kept me off the streets and out of trouble and gave me something that was mine that no one could take away from me."
"People haven't always been there for me, but music always has."
"I like beautiful melodies telling me terrible things."
"A painter paints pictures on canvas. But musicians paint their pictures on silence."
"The music is not in the notes, but in the silence between."
— Wolfgang Amadeus Mozart
"Music should be an essential part of every analysis."
You can sing a song to 85,000 people and they'll sing it back for 85,000 different reasons."
"If I were not a physicist, I would probably be a musician. I often think in music. I live my daydreams in music. I see my life in terms of music."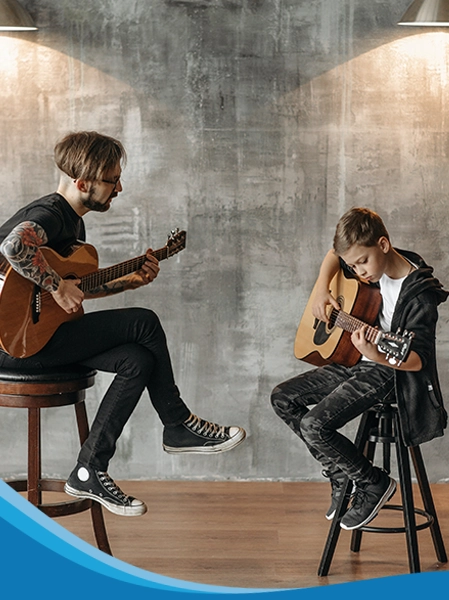 Come join our family of accomplished music instructors and enjoy a consistent schedule with predictable income.
Fill out the form or give us a call
760-632-7577