Unlock Your Music Potential
We Teach Engaging Music Lessons for all ages, tailored to your skill level, style and goals.
Online, Studio or Home Classes Offered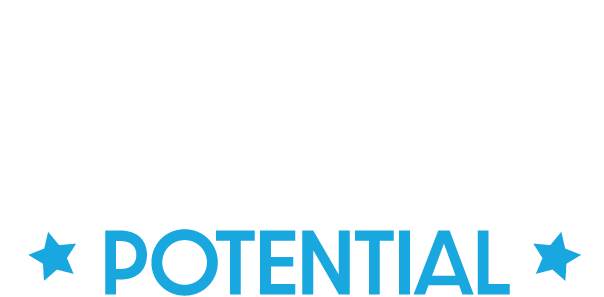 We Teach Engaging Music Lessons for all ages, tailored to your skill level, style, and goals.
OUR RESULTS-DRIVEN PROGRAM
PROVIDES AN UNMATCHED SUCCESS RATE
"This is a great school! At California Music Lessons I really feel like I was matched with the right teacher and I'm finally getting what I wanted out of voice lessons."

See our latest reviews here
We have the lessons you're looking for







New students meet with an Education Director to create a personalized instruction plan. We help identify specific goals, set practice expectations, and develop a strategy for progress evaluation.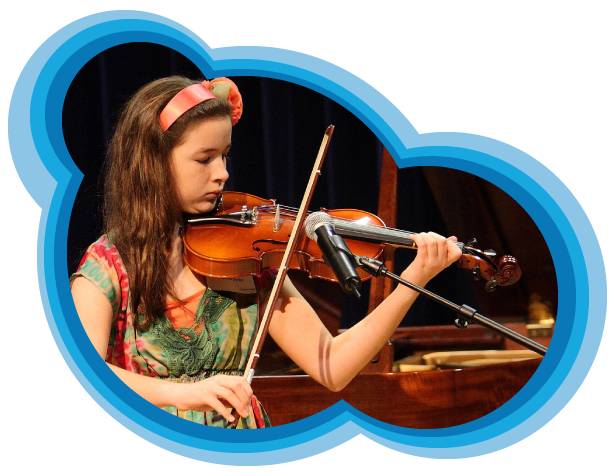 ORIENTATION
Your content goes here. Edit or remove this text inline or in the module Content settings. You can also style every aspect of this content in the module Design settings and even apply custom CSS to this text in the module Advanced settings.
All you need to get started is a computer, tablet, or phone with video capabilities. Contact us to learn more about our affordable pricing and flexible scheduling options!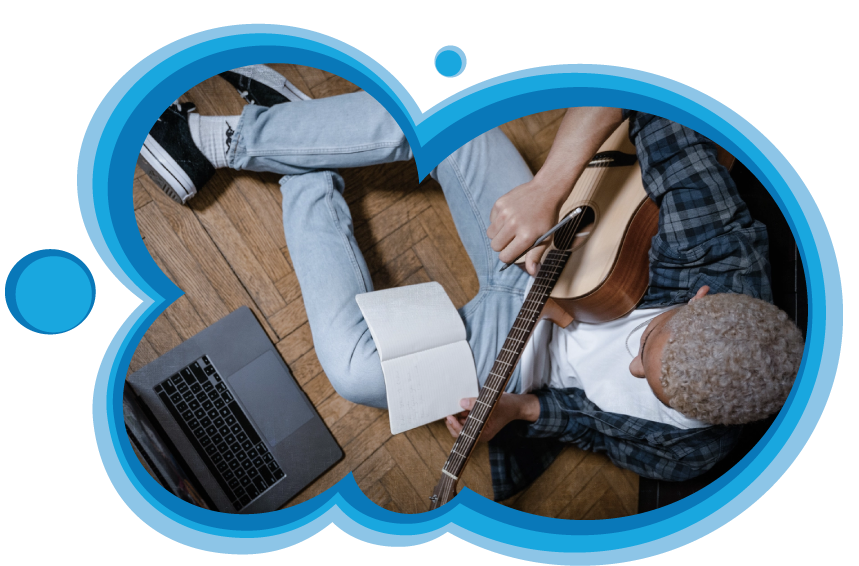 Hobbies are important for development
From improving academic performance to fostering social and emotional development, music lessons can have a profound impact on young people. By joining a band or orchestra, kids can learn the importance of teamwork and cooperation while also developing a sense of pride in their community. And by performing in public spaces, they can also help to build a sense of connection and belonging.
Equipping students to overcome challenges
While music education may present some challenges, the difficulty of learning new things and overcoming obstacles can be greatly outweighed by the benefits. While learning to play and master a new instrument, students have the opportunity to expand their knowledge, improve their skills, and enrich their lives.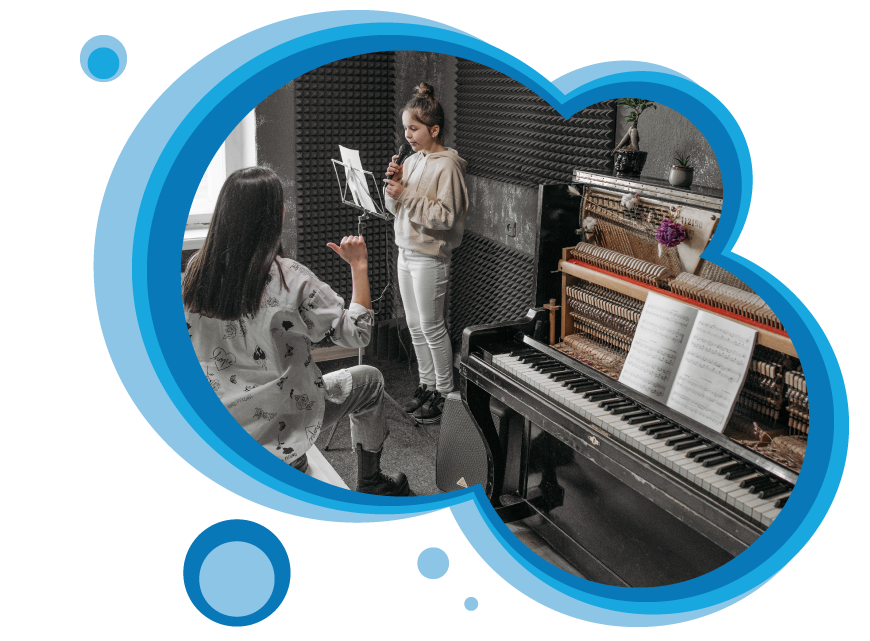 Some of the professionals
This is only a small sample of the talented instructors here at California Music Lessons.
Savannah earned her Bachelor of Music in Vocal Performance from Portland State University. While completing her education, she appeared in several university opera productions where she was the primary role and a member of their chamber choir. She was a finalist for the Monday Music Club of Portland and won the Van Buren Competition Young Artist Debut in the fall of 2017 through Spring of 2018. She is a member of Music Teachers National Association and teaches both voice and piano.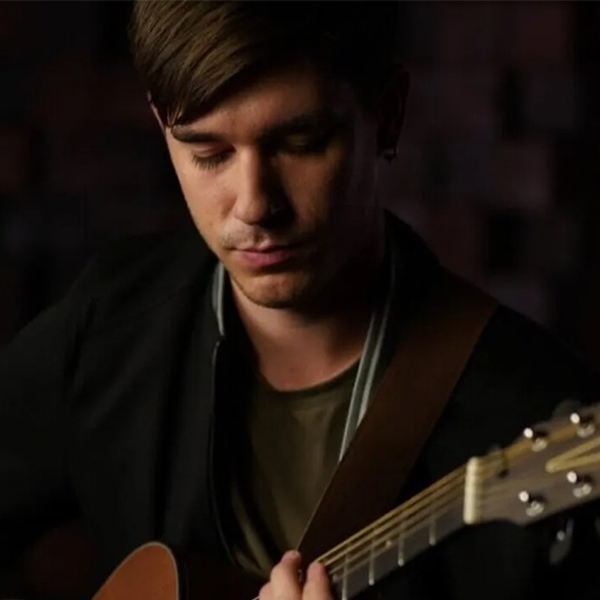 John is a professional guitarist, pianist, arranger, composer, and teacher. He has had the pleasure of working and studying with Paul Sidoti (Taylor Swift), Mahealane (Harry Styles), Michael O'Neill (George Benson, Stevie Wonder, Earth Wind & Fire), Raymond Revel + more. John also arranges and composes music for various Show Choirs in the U.S. In addition, John writes and records his own music.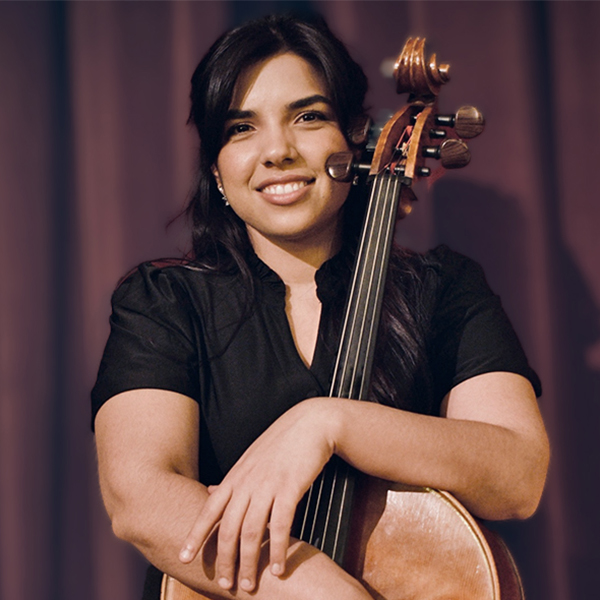 Masiel received her Bachelor of Music in Cello Performance and Educator from Amadeo Roldan Conservatory where she was awarded the Best Performance Graduation. She went on to earn her Master of Music in Cello Performance and Educator from the National Institute of the Arts in Havana, Cuba. Masiel was a Principal Assistant and occasionally the Principal Cellist for the Havana Chamber Orchestra were she performed at the Napa Valley Festival and Leo Brouwer Festival. She was the Havana String Quartet Cellist and Manager Assistant where she performed at Festival Habana Clasica and Festival La Ruta de Mozart. While with Havana Chamber Orchestra, Havana String Quartet, and Violincello Ensemble, she performed at Festival de Musica de Camara. She has also performed with the National Symphony of Cuba, Stanford Symphony Orchestra, and Cuban American Youth Orchestra.
Masiel teaches both cello and piano. We have happy to have her with California Music Lessons.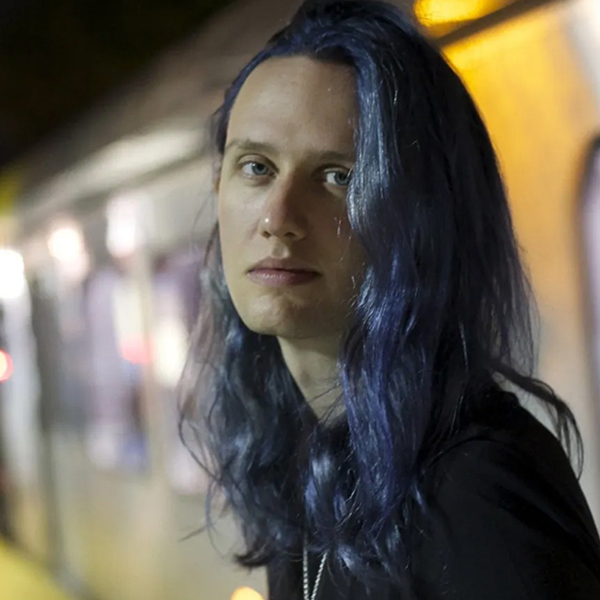 Robert attended Mesa College and then continued his education at University of California San Diego's Music Department. He studied Musical Engineering, Theory, and Jazz Band. He is the drummer of the Band The Wildside Band of San Diego. He worked as a Sound Engineer and Drummer for the Baptist Church in San Diego and was on the drumline for the Blue Devil's Marching Band. He is a professional musician and teacher who has instructed marching bands and helps with both studio and live performance. Robert teaches drums in a variety of styles.
We would love to hear from you!
Give us a call or fill out the form and we will be happy to get back to you as soon as possible.
California Music Lessons
17875 Von Karman Ave., Suite 150
Irvine, CA 92614
760-632-7577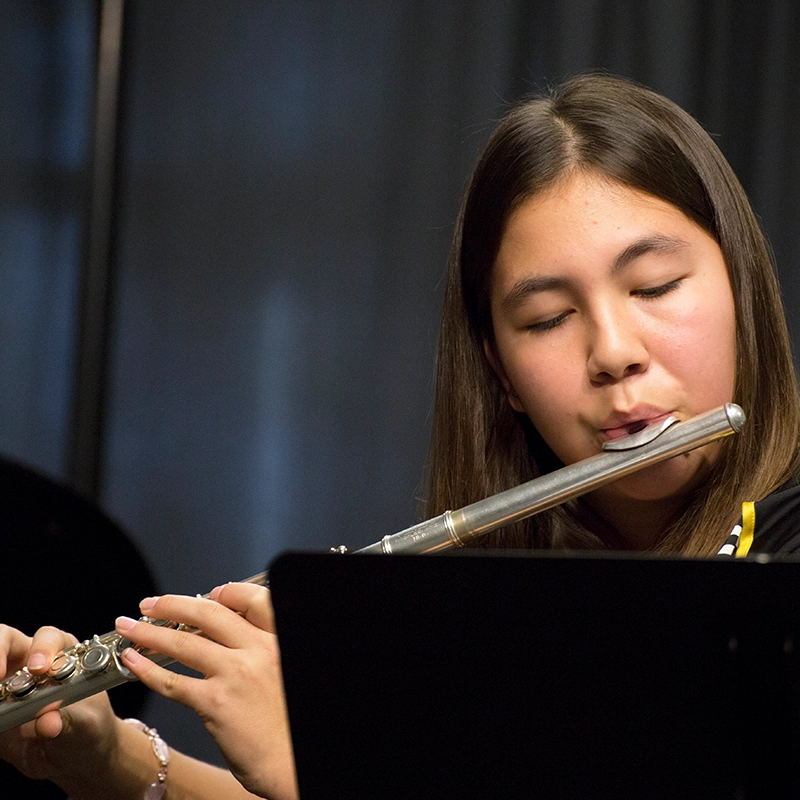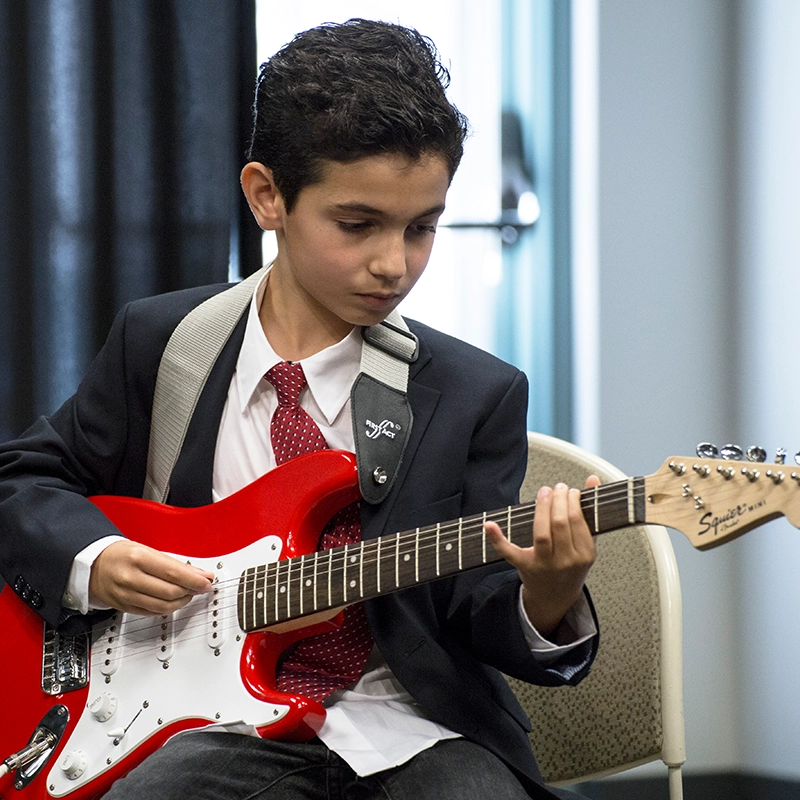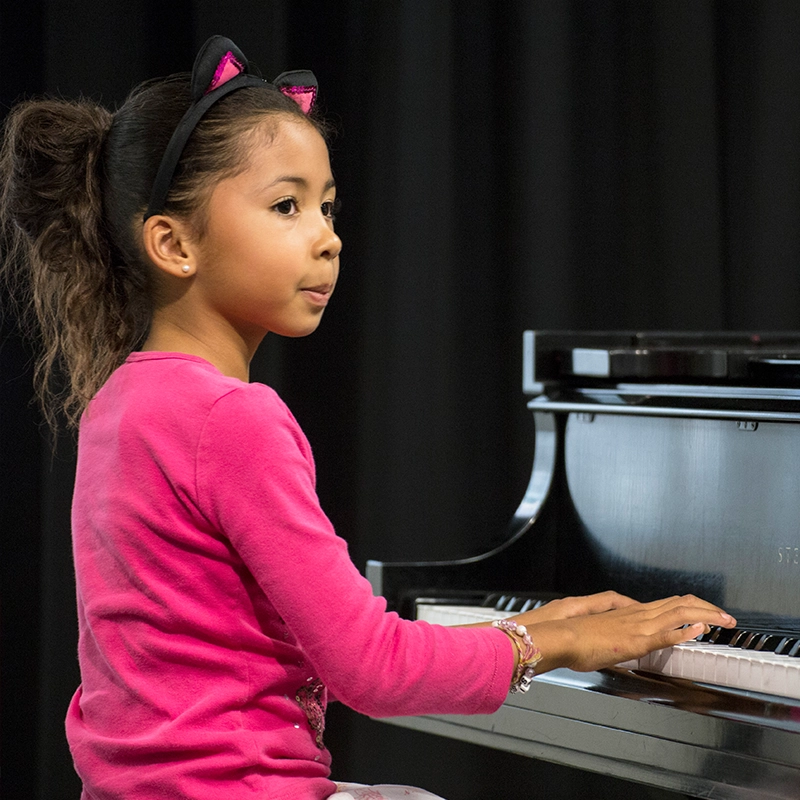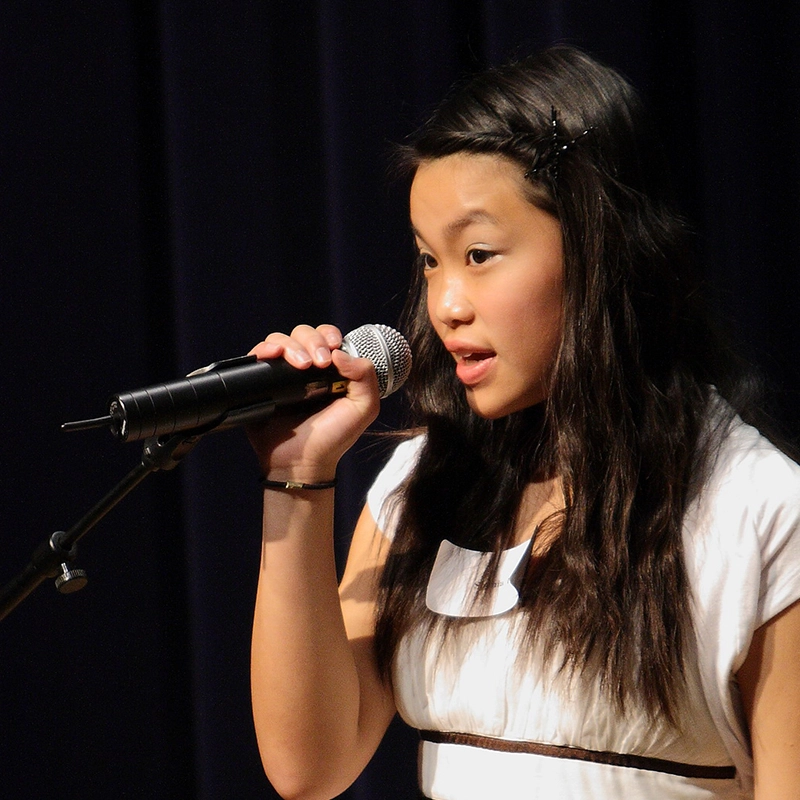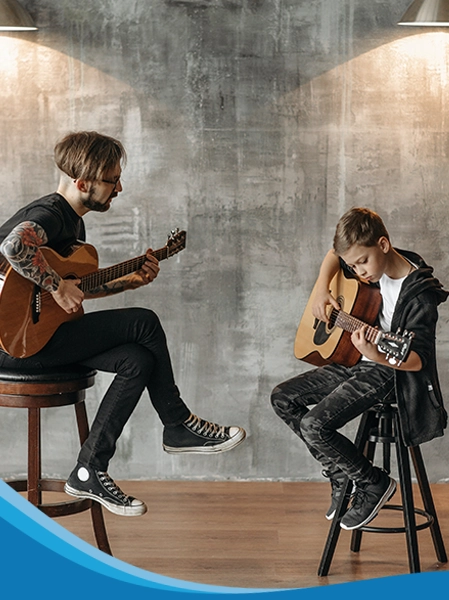 Come join our family of accomplished music instructors and enjoy a consistent schedule with predictable income.
Fill out the form or give us a call
760-632-7577
Learn how you can
start playing