Lessons Offered Online, in Your Home, or a Nearby Studio!
Our highly qualified vocal instructors offer a wide range of styles and genres for students of all levels. Voice lessons combined with piano, guitar, and other instruments are also available. Contact us to learn more about performance opportunities!

Meet Some of Our Talented Drum Teachers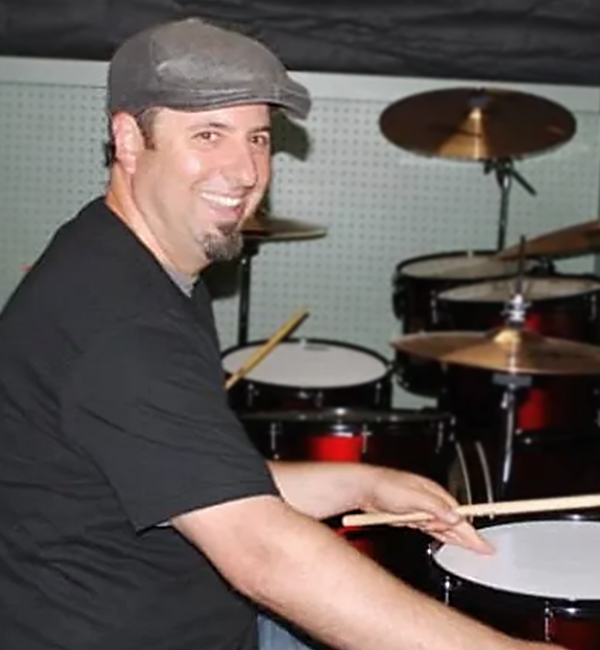 Geri received her Bachelor of Arts in Theater from the University of Wisconsin. She has appeared in commercials, television, movies, and the stage. Geri performed in some of the most famous productions on Broadway, such as Cats, A Chorus Line, West Side Story, and Anything Goes, and also performed at Universal Studios in Los Angeles, where she also played in 42nd Street and The Flintstones among other roles. Geri was a series regular on the TV show "Out All Night" on NBC, and has been featured in many different television shows, including "Melrose Place" and "The Tonight Show with Jay Leno." She notably received the Irene Ryan Award from the Kennedy Center American College Theater Festival, and was featured on "In Arts LA."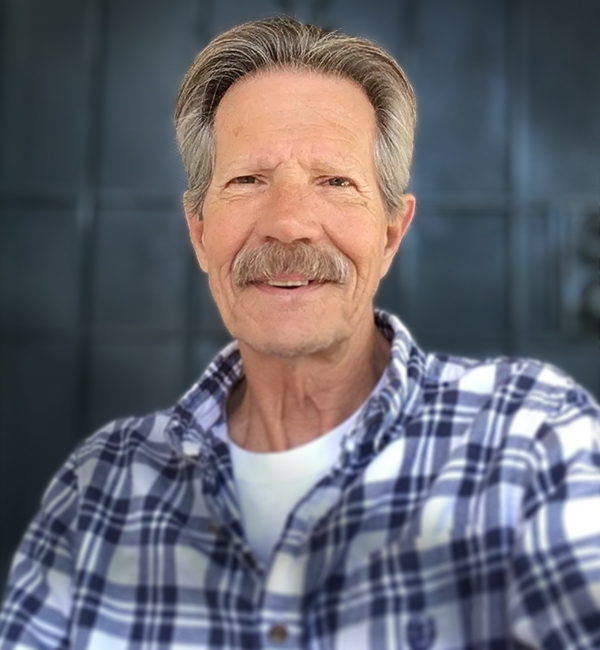 Edgar attended San Diego Sate University where he earned his bachelor's degree with emphasis in Elementary Music Education. He was Music Supervisor and drummer that consulted with Producers and advertisers for television, radio, and film. Some of the shows he worked on were "Married with Children", "Who's the Boss", and "and "The Jeffersons" He was the substitute drummer for the National Recording Artists Sha-Na-Na. He currently performs with Gino and Lone Gunmen, Sons of Leisure, The Rockin' Aces, and more. He is the Owner and Operator of DJ Service Designs on Music. He teaches drums to the advanced level.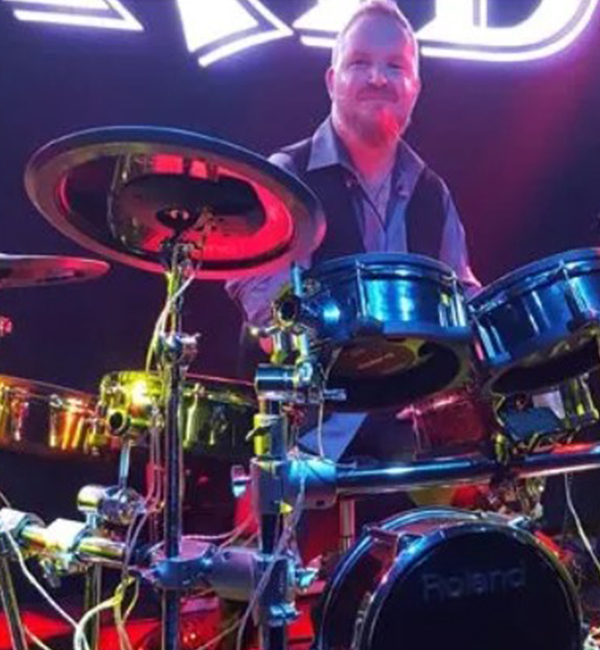 Matt graduated from the Musicians Institute in Hollywood's Percussion Institute of Technology. He holds a Bachelor of Arts from California Polytechnic State University. His a performer, teacher, and studio professional that has toured all over the U.S. and Europe. He has released Multiple Albums and Recordings. His credits include performances with Jon Anderson of Yes, Grammy Award Winning Songwriter Maia Sharp, and Nationally Recognized Blues Band Prior Baird. He has also performed for theatre productions such as "Little Shop of Horrors. Matt teaches drums to the advanced level.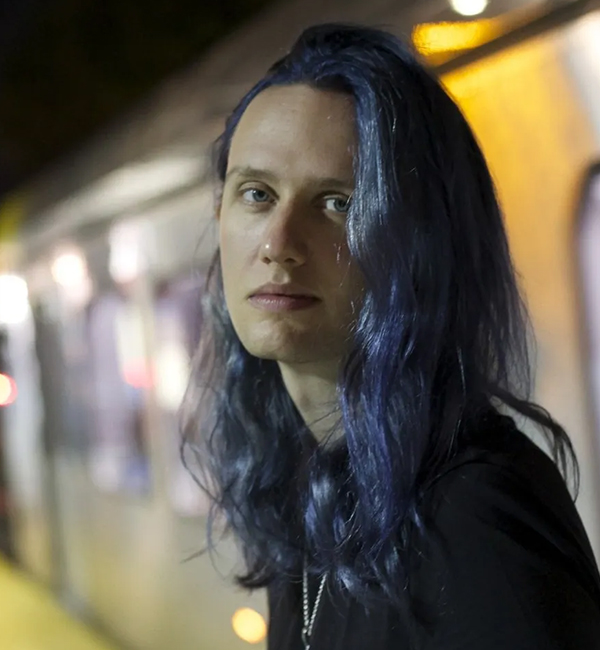 Robert attended Mesa College and then continued his education at University of California San Diego's Music Department. He studied Musical Engineering, Theory, and Jazz Band. He is the drummer of the Band The Wildside Band of San Diego. He worked as a Sound Engineer and Drummer for the Baptist Church in San Diego and was on the drumline for the Blue Devil's Marching Band. He is a professional musician and teacher who has instructed marching bands and helps with both studio and live performances. Robert teaches drums in a variety of styles.
"Where words fail, music speaks."
"Musicians want to be the loud voice for so many quiet hearts."
"Music kept me off the streets and out of trouble and gave me something that was mine that no one could take away from me."
"Music kept me off the streets and out of trouble and gave me something that was mine that no one could take away from me."
"People haven't always been there for me, but music always has."
"I like beautiful melodies telling me terrible things."
"A painter paints pictures on canvas. But musicians paint their pictures on silence."
"The music is not in the notes, but in the silence between."
— Wolfgang Amadeus Mozart
"Music should be an essential part of every analysis."
You can sing a song to 85,000 people and they'll sing it back for 85,000 different reasons."
"If I were not a physicist, I would probably be a musician. I often think in music. I live my daydreams in music. I see my life in terms of music."