Lessons Offered Online, in Your Home, or a Nearby Studio!
Our highly qualified vocal instructors offer a wide range of styles and genres for students of all levels. Voice lessons combined with piano, guitar, and other instruments are also available. Contact us to learn more about performance opportunities!

Meet Some of Our Talented Violin Teachers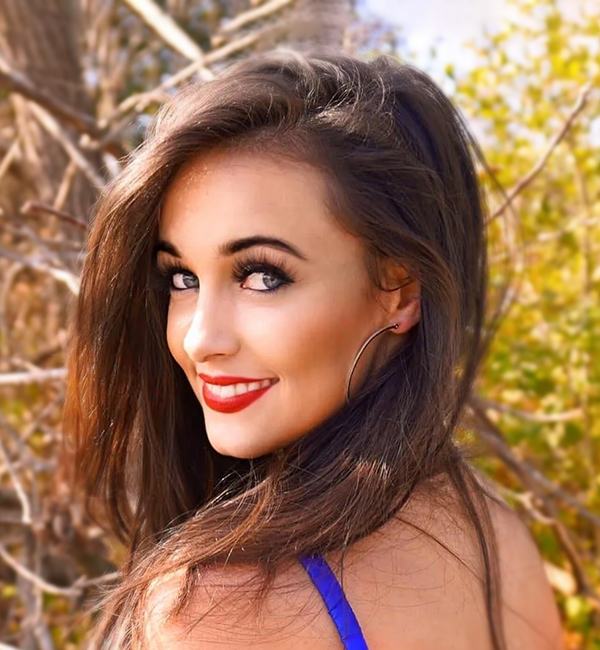 Bethany began studying classical violin at 4 years old. She has studied under the top fiddlers in Nashville, mentored by Grammy-winning musician and producer Jim VanCleve and Grammy-nominated fiddler Mike Barnett. She has won numerous awards, including the Artists Music Guild Heritage Award for New Artist of the Year and First Place in the Georgia-South Carolina State Talent Competition.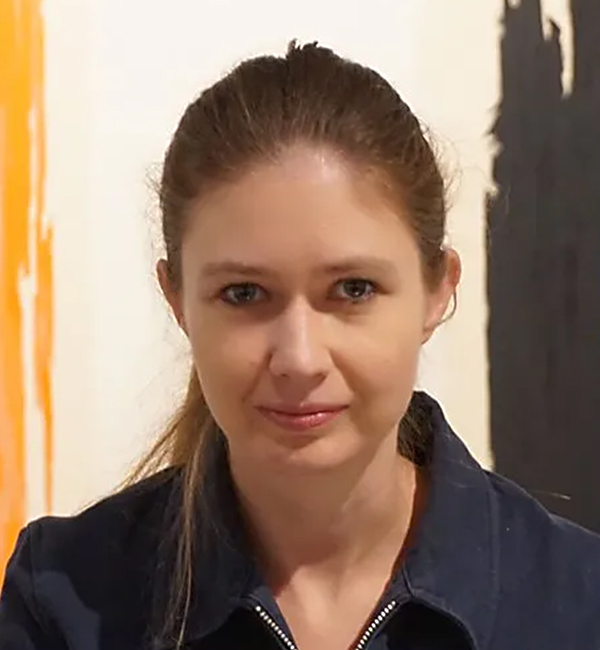 Christin studied advanced violin courses at the Suzuki Institute, where she observed master level courses before becoming an independent instructor. She is a talented violinist an experienced teacher who offers instruction on both Suzuki method and beginning traditional method, and teaches through the advanced level.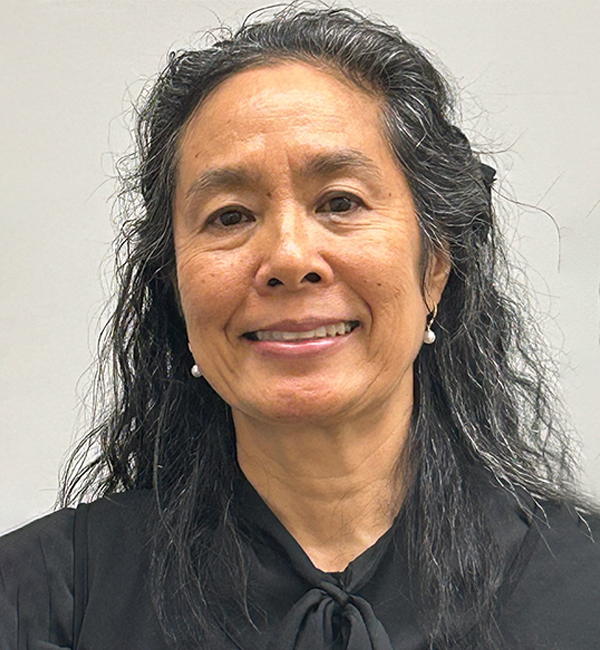 Donna earned her Master of Arts in Music Education for Adams State University, Colorado, and attended the University of California-Irvine where she received a Professional Clear Multiple Subjects Teaching Credential with CLAD and Supplemental Authorization in Music in the State of California. She has a level 1 and 2 Certification in the Kodaly Music Education Concept which includes studies in Methodology, Solfege, Conducting, and Folk Songs. In addition, she has additional studies in Piano Pedagogy/Performance and Chamber Music from Saddleback College. She is an experienced performer and teacher. Donna teaches violin and piano.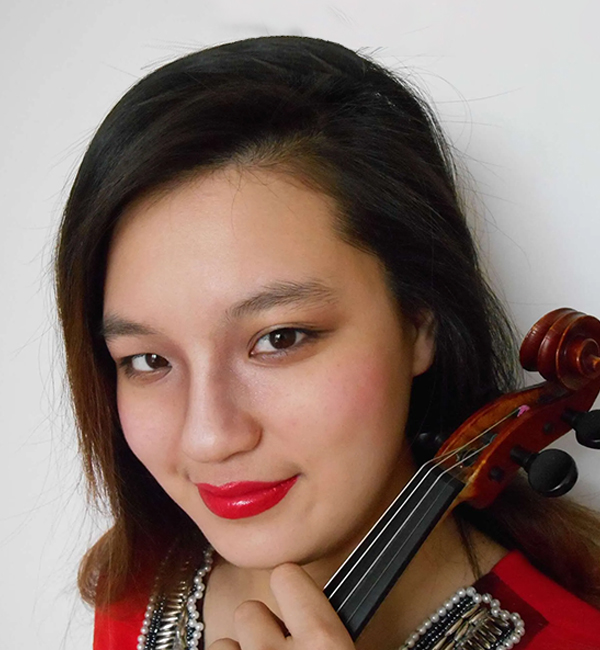 Xenia attended the Australian Institute of Music in Australia from 2001 to 2007. She went on to earn her Bachelor of Music and Performance from Sydney Conservatorium of Music at University of Sydney. From there she furthered her education and achieved her Master of Arts from the Royal Academy of Music, her both her Master of Music and Doctor of Musical Arts from Herb Alpert School of Music. She was a Teaching Assistant for the String Faculty and Teaching Fellow for the String Facility. She has attended many Master Classes to further her music even more.
"Where words fail, music speaks."
"Musicians want to be the loud voice for so many quiet hearts."
"Music kept me off the streets and out of trouble and gave me something that was mine that no one could take away from me."
"People haven't always been there for me, but music always has."
"I like beautiful melodies telling me terrible things."
"A painter paints pictures on canvas. But musicians paint their pictures on silence."
"The music is not in the notes, but in the silence between."
— Wolfgang Amadeus Mozart
"Music should be an essential part of every analysis."
You can sing a song to 85,000 people and they'll sing it back for 85,000 different reasons."
"If I were not a physicist, I would probably be a musician. I often think in music. I live my daydreams in music. I see my life in terms of music."