Lessons Offered Online, in Your Home, or a Nearby Studio!
Our highly qualified vocal instructors offer a wide range of styles and genres for students of all levels. Voice lessons combined with piano, guitar, and other instruments are also available. Contact us to learn more about performance opportunities!

Meet Some of Our Talented Brass Teachers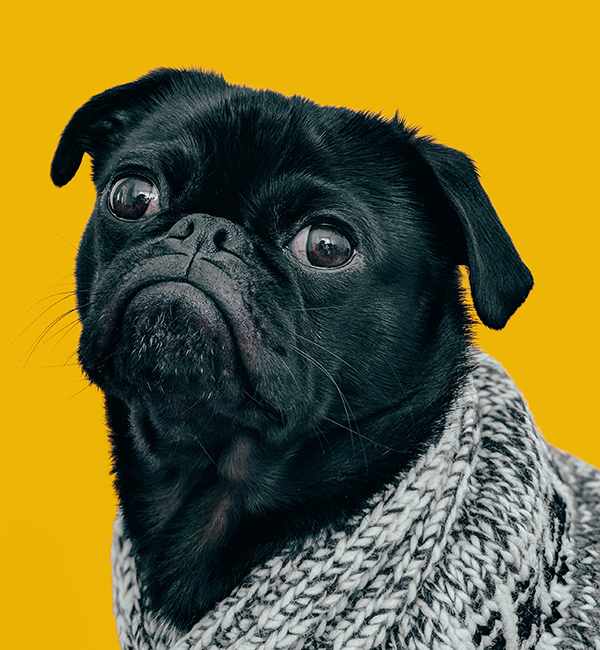 Berk received his Bachelor of Music from Oberlin Conservatory. He earned his first Master of Music from Rice University's Shepard School of Music. After graduating, he attended Hochschule Fur Music Und Darstellende Kunst, Ensemble Modern Academy in Frankfurt, Germany. He is currently working on his Doctor of Music from University of San Diego. He's performed around the world including Saint Peter's Basilica, Vatican City with the Orchestra of Americas, Carnegie Hall with Maestro Valery Gergiev and Ravel's Bolero. He's taught and performed in Argentina, Brazil, Colombia, and Ecuador. He teaches Trombone, Tuba, Trumpet, Horns, Baritone, Euphonium, Mellophone, and French Horn.
"Where words fail, music speaks."
"Musicians want to be the loud voice for so many quiet hearts."
"Music kept me off the streets and out of trouble and gave me something that was mine that no one could take away from me."
"Music kept me off the streets and out of trouble and gave me something that was mine that no one could take away from me."
"People haven't always been there for me, but music always has."
"I like beautiful melodies telling me terrible things."
"A painter paints pictures on canvas. But musicians paint their pictures on silence."
"The music is not in the notes, but in the silence between."
— Wolfgang Amadeus Mozart
"Music should be an essential part of every analysis."
You can sing a song to 85,000 people and they'll sing it back for 85,000 different reasons."
"If I were not a physicist, I would probably be a musician. I often think in music. I live my daydreams in music. I see my life in terms of music."