Lessons Offered Online, in Your Home, or a Nearby Studio!
Our highly qualified vocal instructors offer a wide range of styles and genres for students of all levels. Voice lessons combined with piano, guitar, and other instruments are also available. Contact us to learn more about performance opportunities!

Meet Some of Our Talented Guitar Teachers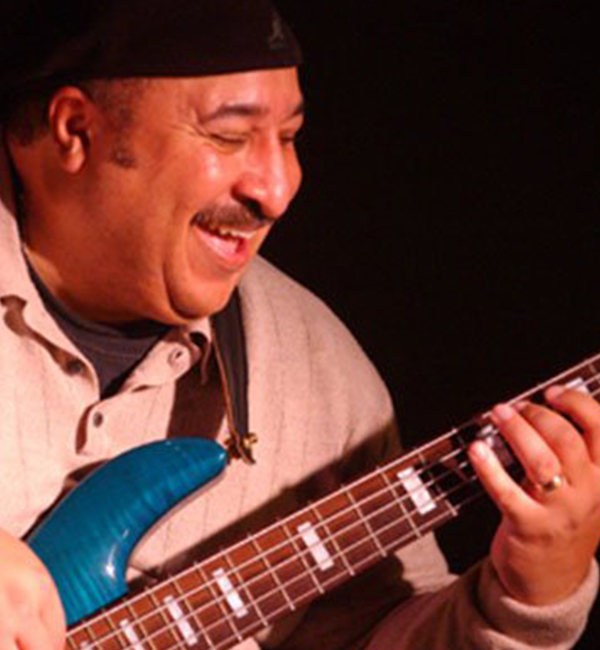 Bart studied music and performance at Norfolk State University. While completing his studies, he performed with NSU Jazz Ensemble, Pep Band, and Trombone Choir. He has performed as guitarist and bassist with many jazz, R&B, gospel, and rock musicians including The Coasters, The Shirelles, The Drifters, Lee Greenwood, Lesley Gore, Mel Tillis, Joe Williams, Bruce Hornsby, and more. He is on the board of Directors of the Las Vegas Jazz Society and the Las Vegas Songwriters Association. He teaches guitar, bass guitar, and double bass.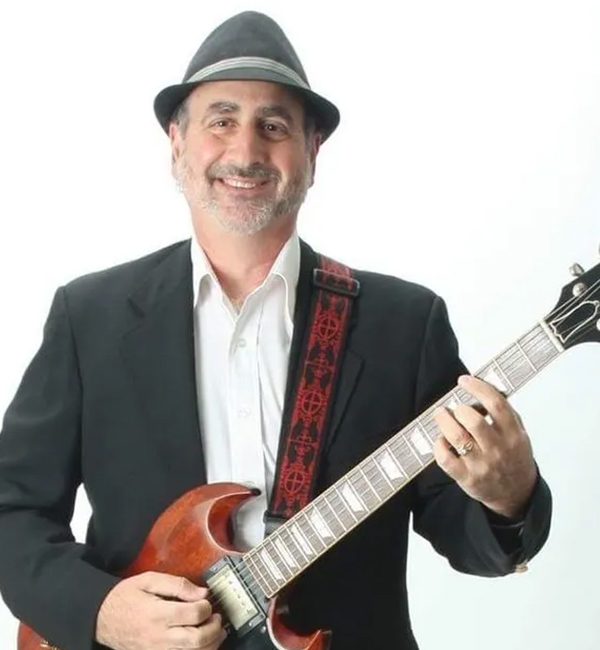 Bill studied with classical guitar master Andres Mentchukov at the Cleveland Institute of Music. He is an active performer and recording artist who has done studio work with producers of legendary musicians Frank Sinatra and Marvin Gaye.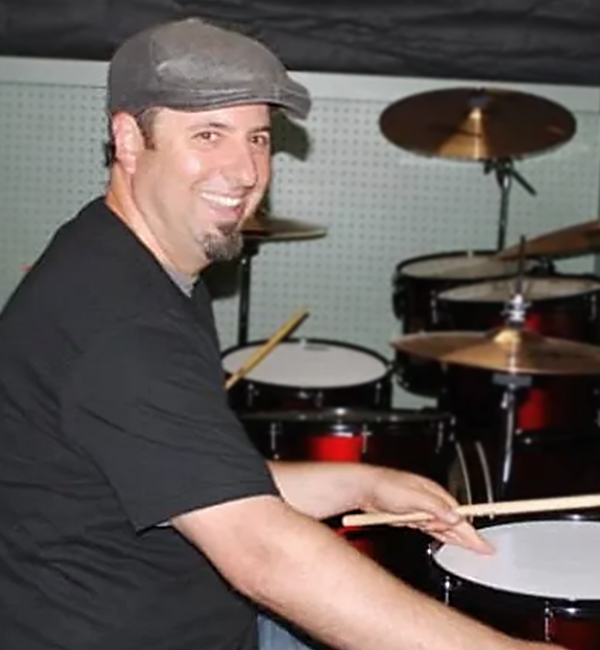 Cort attended Orange Coast College where he earned his Art's Degree with emphasis in Music Education. He has studied with many highly respected guitar and drum teachers along with attending Master Classes of Larry Coryell, Steve Morse, Billy Cobham, Bobby Rock, and Ray Delgato. He is the founding member of many band and has performed at Magic Island, Baccus, T.C's, and more. He is a member of The Drum Network and the Jazz Network. Cort teaches guitar, drums, and bass guitar.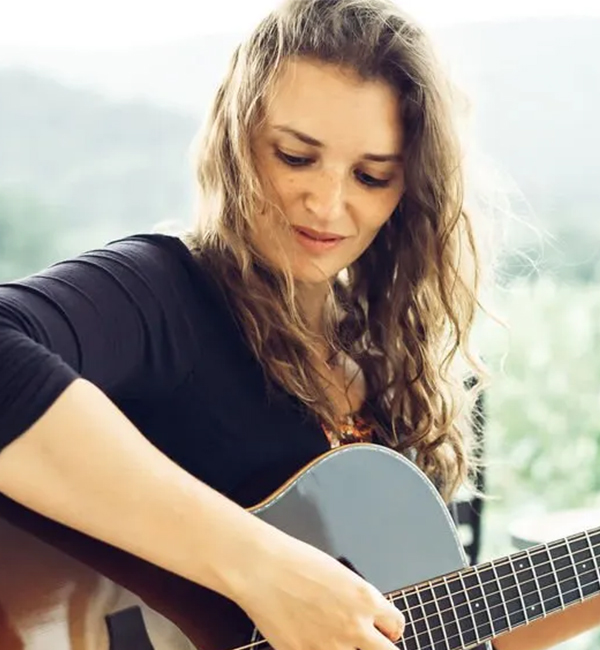 Gina earned her Bachelor of Arts in Music from William & Mary in Virginia. While completing her education, she was a member of chamber groups along with being a member of the UVA Big Band Ensemble and a vocalist with an A Capella Group. She released a solo album title "World's Getting Loud 2016" and is currently working on her sophomore album which will be a live-composed funk collective called "Choose Your Adventure". She teaches Voice, Flute, Sax, Piano, Bass Guitar, Rhythm Guitar, Guitar, Ukulele, and Song Writing.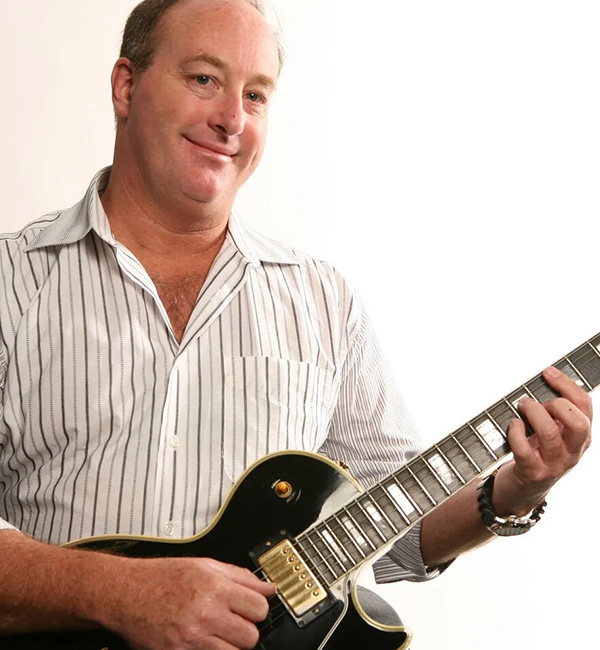 Jesse received his education from University of California in San Diego where he studied under Pepe Romero. He went on to study Jazz Guitar with Peter Sprague and Spanish Classical Guitar with Celin Romero. He spent 3 months in Bangalore, India where he studied sitar from a former a student of Ravi Shankar. He teaches Guitar to the advanced levels in a variety of styles. He also teaches Sitar and Ukulele.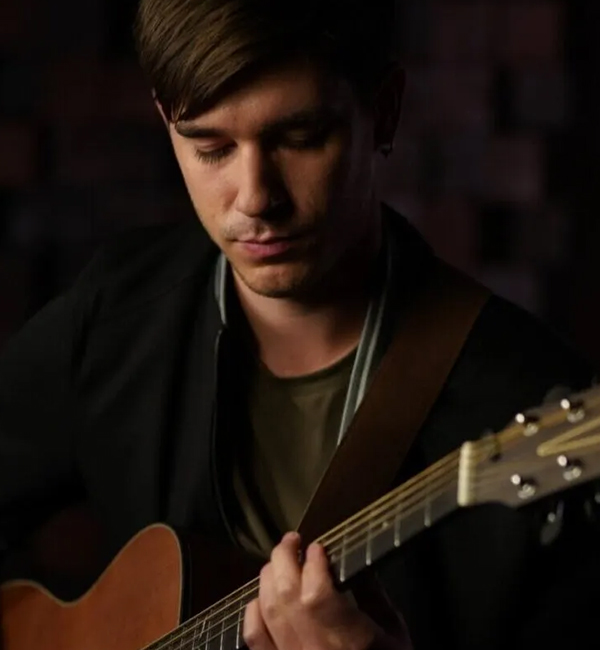 John is a professional guitarist, pianist, arranger, composer, and teacher. He has had the pleasure of working and studying with Paul Sidoti (Taylor Swift), Mahealane (Harry Styles), Michael O'Neill (George Benson, Stevie Wonder, Earth Wind & Fire), Raymond Revel + more. John also arranges and composes music for various Show Choirs in the U.S. In addition, John writes and records his own music.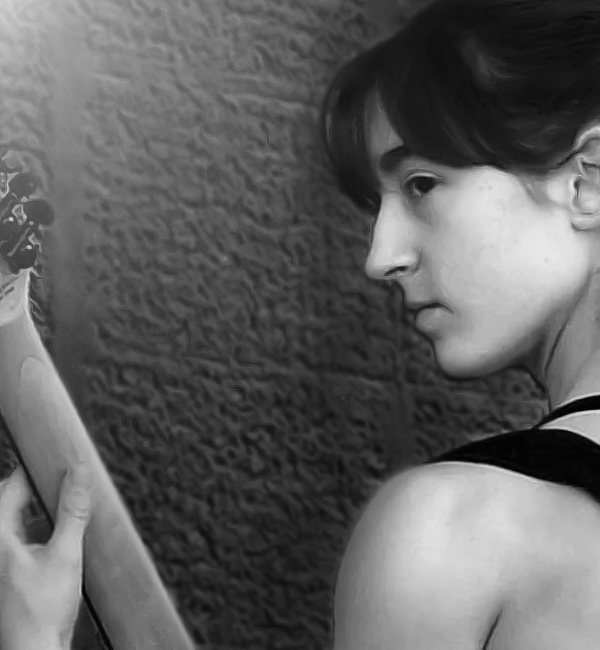 Lilia is a versatile guitarist who studied Guitar Performance at the highly-esteemed California Institute of the Arts. She performs regularly and has worked with Machine Project LA as a workshop instructor. Lilia is an enigmatic musician and performer, playing a range of styles including rock, jazz, metal, classical, and more.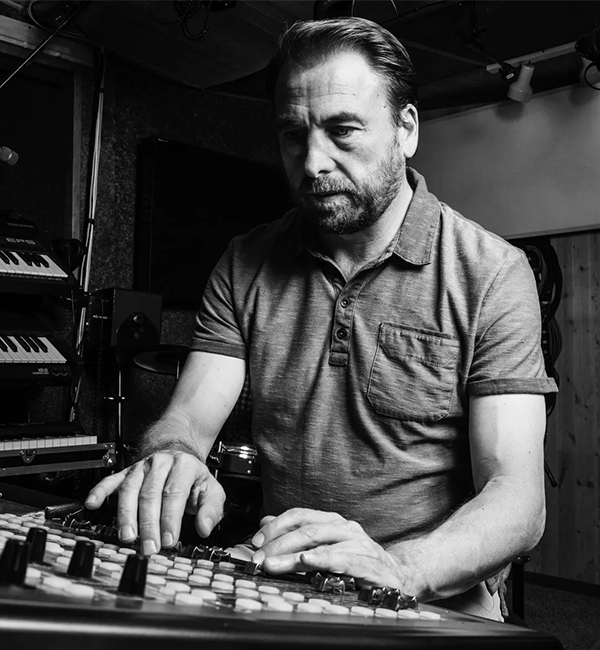 Patricio participated in a special program at SDSU for musically gifted children. He went on to earn his bachelor's degree from United States of International University. Patricio is an experienced music producer and teacher. He is a member of The Recording Academy and the President of Pacific Records and has worked with "My Morning Jacket", Robbi Krieger of "The Doors", and Don Felder of "The Eagles". He has had notable students, including a songwriter for Beyonce. Patricio teaches Guitar, Piano, Production, and Songwriting.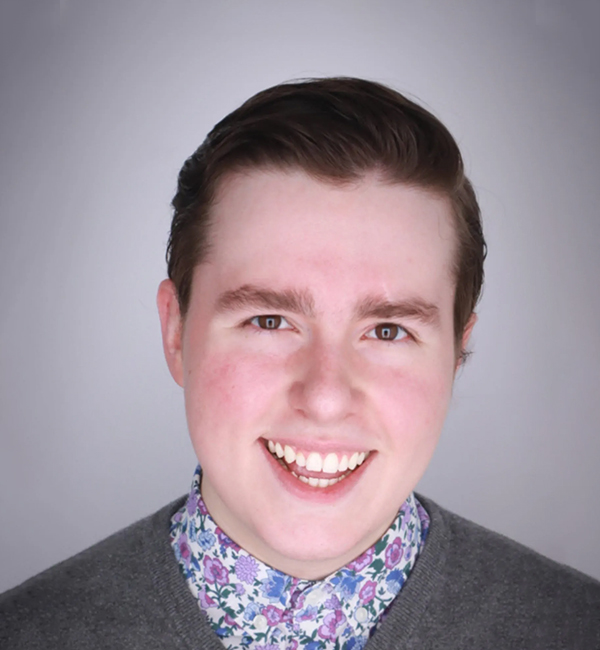 Reed is currently working on his Bachelor of Music in Vocal Performance from the University of Cincinnati College of Conservatory of Music. He was the primary music instructor for Bridgit Dawn's Studio of Performing Arts in Pennsylvania. He has extensive experience in Community Theatre, Jazz Band, and Wind Ensemble. He teaches Voice, Piano, Bass Guitar, Acoustic Guitar, and Ukulele.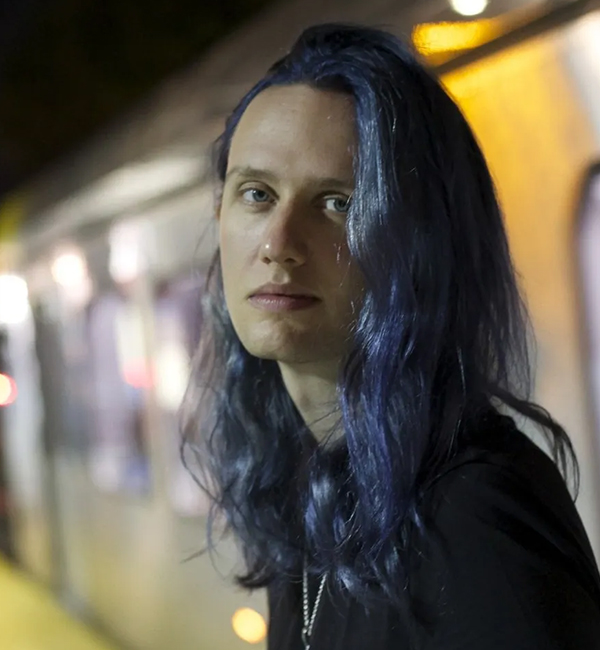 Robert attended Mesa College and then continued his education at University of California San Diego's Music Department. He studied Musical Engineering, Theory, and Jazz Band. He is the drummer of the Band The Wildside Band of San Diego. He worked as a Sound Engineer and Drummer for the Baptist Church in San Diego and was on the drumline for the Blue Devil's Marching Band. He is a professional musician and teacher who has instructed marching bands and helps with both studio and live performances. Robert teaches drums in a variety of styles.
"Where words fail, music speaks."
"Musicians want to be the loud voice for so many quiet hearts."
"Music kept me off the streets and out of trouble and gave me something that was mine that no one could take away from me."
"Music kept me off the streets and out of trouble and gave me something that was mine that no one could take away from me."
"People haven't always been there for me, but music always has."
"I like beautiful melodies telling me terrible things."
"A painter paints pictures on canvas. But musicians paint their pictures on silence."
"The music is not in the notes, but in the silence between."
— Wolfgang Amadeus Mozart
"Music should be an essential part of every analysis."
You can sing a song to 85,000 people and they'll sing it back for 85,000 different reasons."
"If I were not a physicist, I would probably be a musician. I often think in music. I live my daydreams in music. I see my life in terms of music."