Lets get you playing music
About Us & More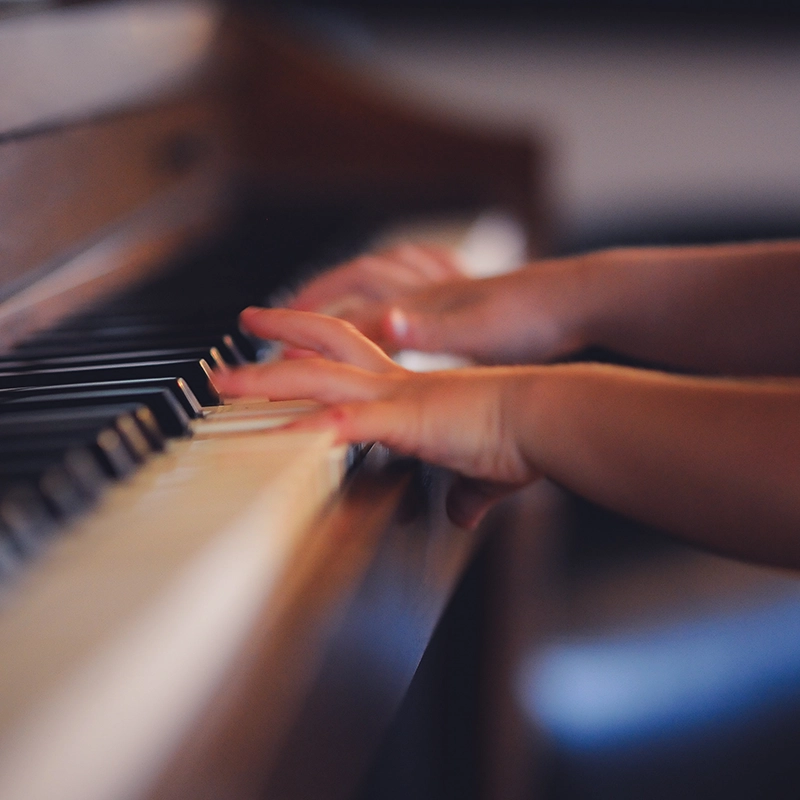 Family Business
Welcome to your new favorite hobby!
Become part of an inspiring community of musicians as you dive into the next stage of your musical development,we look forward to getting our teachers connected to students interested in learning a new musical talent.
Music Enriches Lives and Expands Creativity

Playing music has been proven to relieve stress and reduce anxiety, depression, and a broad range of physical ailments.

Teenagers who play an instrument score higher on the SAT, have less disciplinary issues and a lower risk of developing substance abuse problems.
Adults with musical experience score higher on cognitive tests than non-musicians, demonstrating better memory and ability to adapt to new information
How do

online

lessons work?
Online music lessons are a fun and effective way to stimulate mental activity at home
Students learn discipline by establishing practice routines and weekly goals while experiencing the joy of learning a new skill! All you need to get started is a computer, tablet, or phone with video capabilities. We recommend Zoom as the most reliable online lesson platform, but there are also other options available. Contact us to learn more about our affordable pricing and flexible scheduling options.
What are the benefits
of participating in recitals?
Performing in front of a live audience builds confidence and skill
We provide a variety of performance events throughout the year. Recitals are free to students taking lessons with California Music Lessons, and Non-CML students are also welcome to perform for a participation fee of $35. We are now hosting virtual recitals, via Zoom! To learn more, please email [email protected]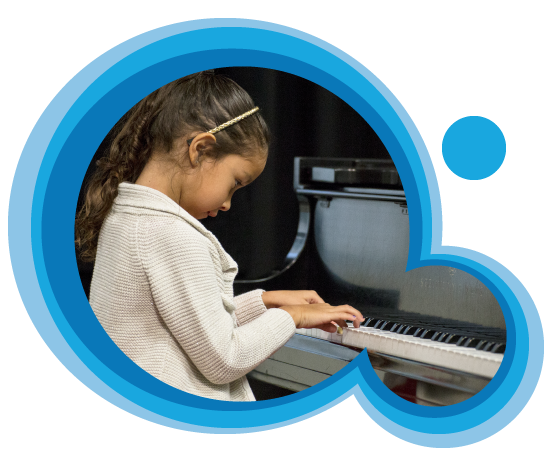 FORMAL RECITALS
Twice a year, all students are invited to perform at formal recitals. Teachers help them prepare a special piece to perform at a formal venue for an audience of family and friends. As students progress on their musical journey, they also have the opportunity to receive an invitation to perform at Honors Recitals.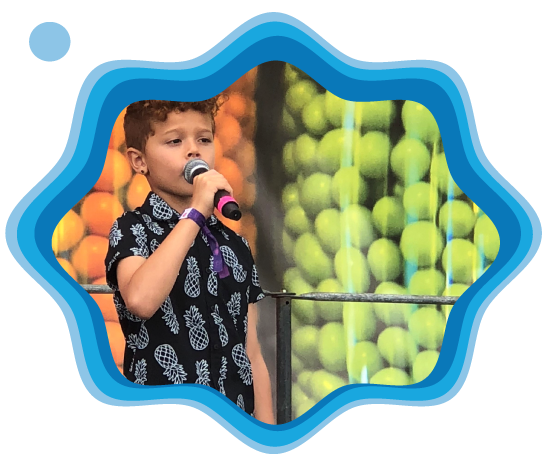 THEMED RECITALS
These are more casual events, open to all students and held several times throughout the year. There's always a fun theme, and everyone is encouraged to wear a costume! This is a great chance for students to grow more confident in their musical abilities and become comfortable performing for a live audience.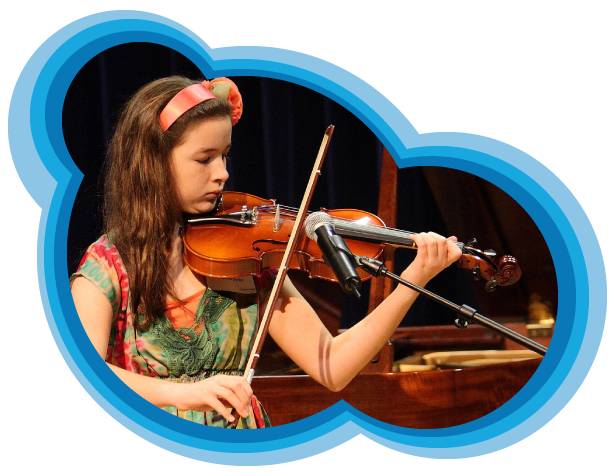 KNOTT'S BERRY FARM, COUNTY FAIRS, & MORE!
Students are invited to perform at Knott's Berry Farm and county fairs throughout Southern California. This is an exciting opportunity to get on stage in front of a big audience at a public venue. Plus, we provide free or discounted tickets, so it's a fun day for the whole family!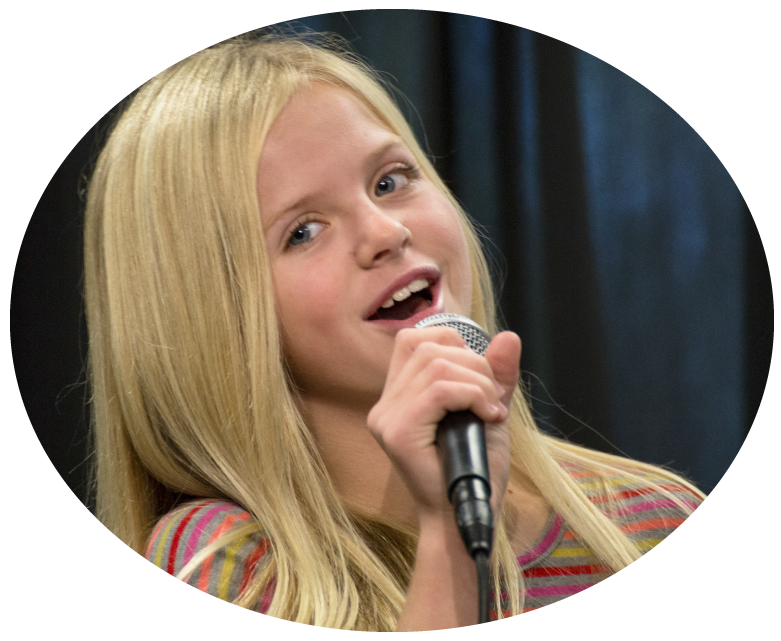 California Music Lessons Strives to Inspire Music Lovers of All Ages, Creating Better Lives Through Music Education
We connect aspiring musicians throughout Southern California with talented, background-checked instructors. Our students have the choice of taking lessons online, in their own homes, or at a local music teacher's studio. Contact us to learn more!
Excellent music teachers available
in the following locations
Encinitas
Leucadia
Del Mar
Carlsbad
Oceanside
Rancho Bernardo
Poway
Rancho Santa Fe
Carmel Valley
Cardiff
Solana Beach
La Jolla
Pacific Beach
Point Loma
North Park
Downtown
Scripps Ranch
…and more!
Newport Beach
Laguna Beach
Laguna Hills
Dana Point
Irvine
San Clemente
Santa Ana
Lake Forest
Westminster
Mission Viejo
Huntington Beach
Aliso Viejo
San Juan Capistrano
Fullerton
Anaheim
Seal Beach
Los Alamitos
…and more!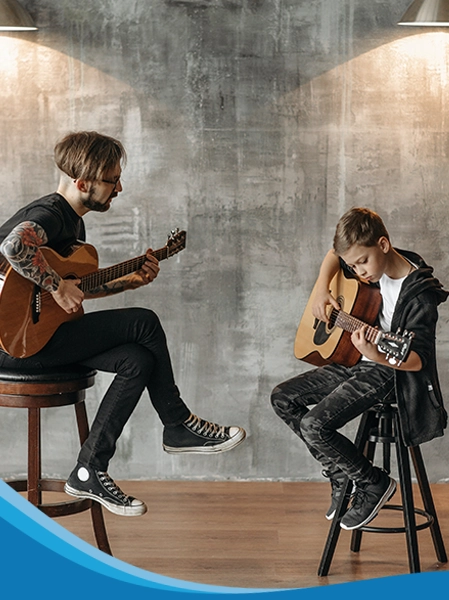 Come join our family of accomplished music instructors and enjoy a consistent schedule with predictable income.
Fill out the form or give us a call
760-632-7577