Lessons Offered Online, in Your Home, or a Nearby Studio!
Our highly qualified vocal instructors offer a wide range of styles and genres for students of all levels. Voice lessons combined with piano, guitar, and other instruments are also available. Contact us to learn more about performance opportunities!

Meet Some of Our Talented Piano Teachers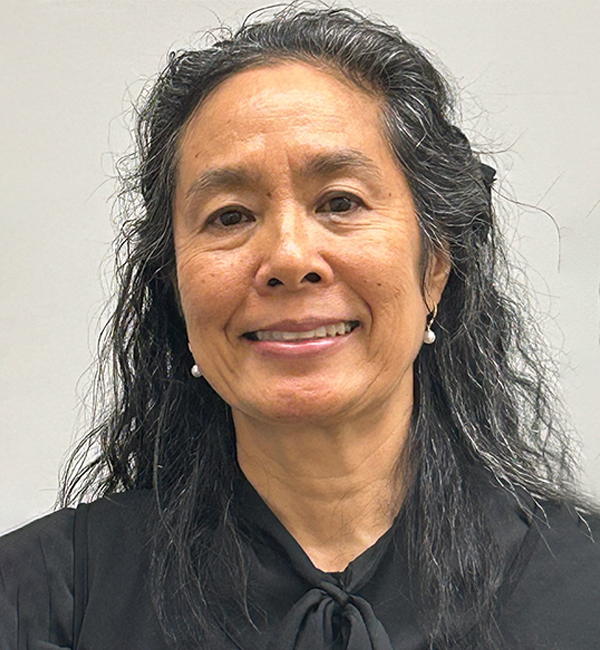 Donna earned her Master of Arts in Music Education for Adams State University, Colorado, and attended the University of California-Irvine where she received a Professional Clear Multiple Subjects Teaching Credential with CLAD and Supplemental Authorization in Music in the State of California. She has a level 1 and 2 Certification in the Kodaly Music Education Concept which includes studies in Methodology, Solfege, Conducting, and Folk Songs. In addition, she has additional studies in Piano Pedagogy/Performance and Chamber Music from Saddleback College. She is an experienced performer and teacher. Donna teaches violin and piano.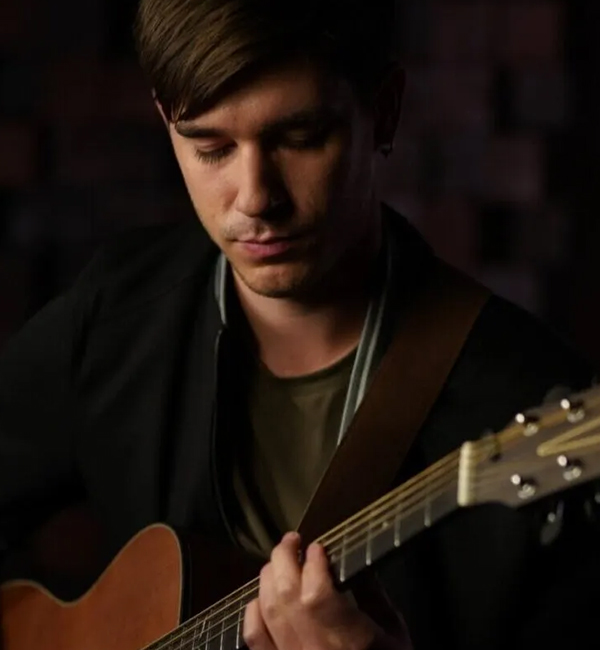 John is a professional guitarist, pianist, arranger, composer, and teacher. He has had the pleasure of working and studying with Paul Sidoti (Taylor Swift), Mahealane (Harry Styles), Michael O'Neill (George Benson, Stevie Wonder, Earth Wind & Fire), Raymond Revel + more. John also arranges and composes music for various Show Choirs in the U.S. In addition, John writes and records his own music.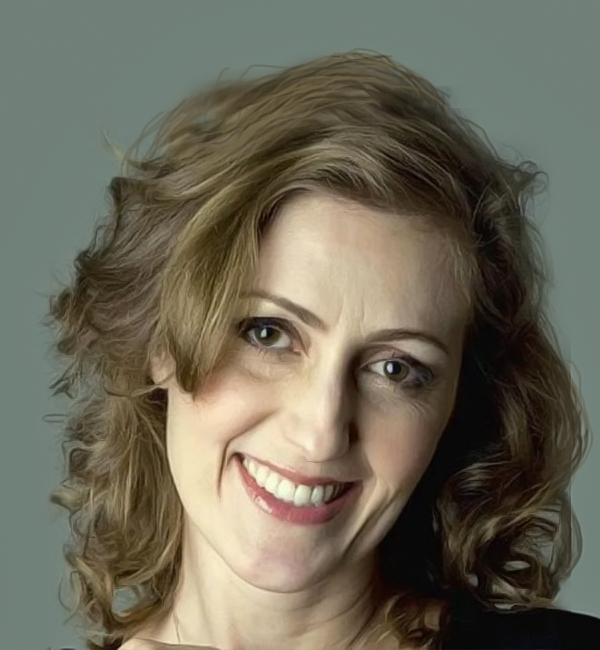 Laura graduated as a Voice and Music Instructor from Jazz Music College in Basel Switzerland. She is a trained singer and actress that performed in numerous theater and musical companies in Argentina. She later continued her career touring Europe with Jazz and South American Bands. She teaches both voice and piano.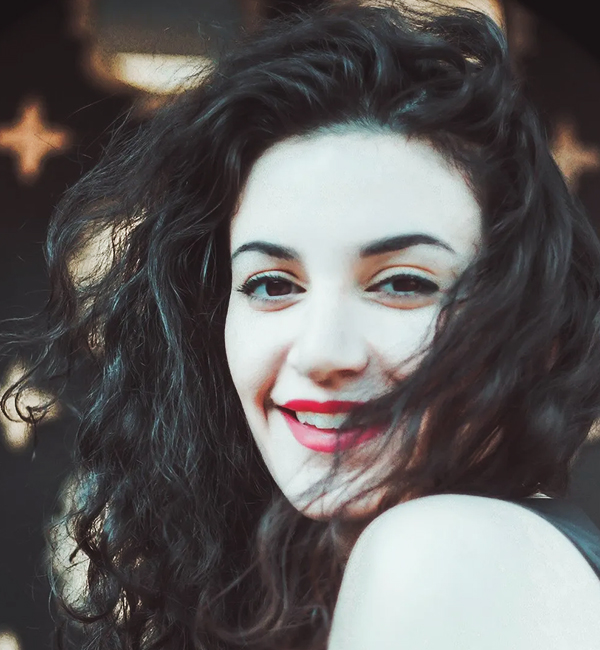 Lyusi is a knowledgeable teacher and highly trained musician. She has extensive experience in piano and vocal performance, appearing at major venues like the Walt Disney Concert Hall and on Jimmy Kimmel Live with U2. She graduated from the highly esteemed Berklee College of Music and regularly performs throughout LA.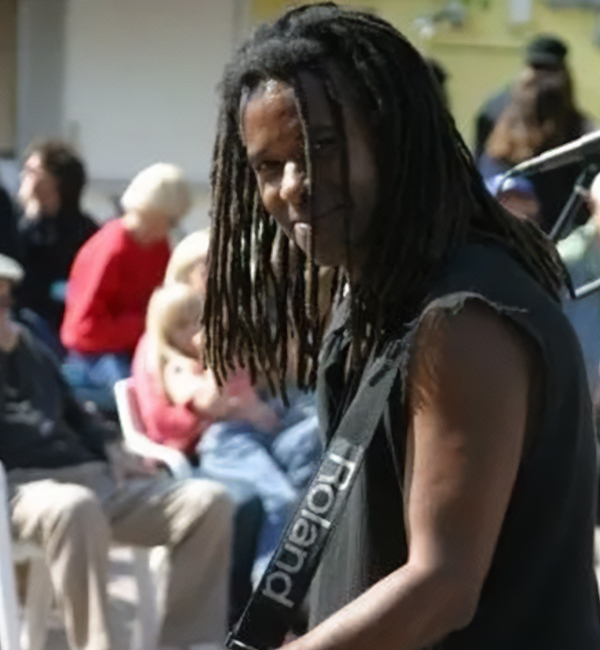 Michael is an acclaimed musician who has performed with world-famous artists such as Michael Bolton Gloria Gaynor, and Daryl Hall. He performed at Carnegie Hall at the age of fourteen and went on to study advanced music composition and film scoring. He has composed for Sundance award winning films and performed on numerous television shows, including The Tonight Show with Johnny Carson, the Tonight Show with Jay Leno, and Good Morning America.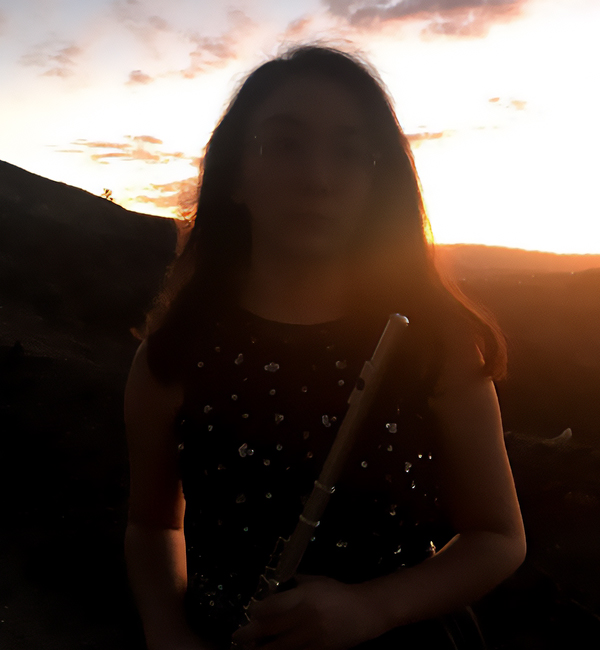 Paola earned her Bachelor of Arts in Music with the Emphasis in Music Education from Mount Saint Mary's University. She holds a Single Subject Music Credential. She attended University of Shiga Prefectrue in Hikone, Japan. She is currently the Music Educator for VAPA Education Project San Diego Unified School District. She is a full-time teacher and substitute for various levels and subjects. She performed with various orchestras, concerts, and festivals. She teaches flute, piano, and ukulele.
Reed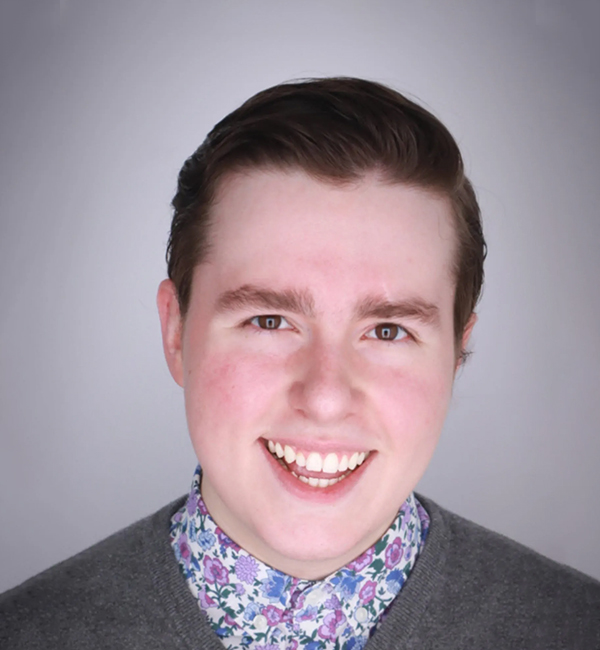 Reed is currently working on his Bachelor of Music in Vocal Performance from the University of Cincinnati College of Conservatory of Music. He was the primary music instructor for Bridgit Dawn's Studio of Performing Arts in Pennsylvania. He has extensive experience in Community Theatre, Jazz Band, and Wind Ensemble. He teaches Voice, Piano, Bass Guitar, Acoustic Guitar, and Ukulele.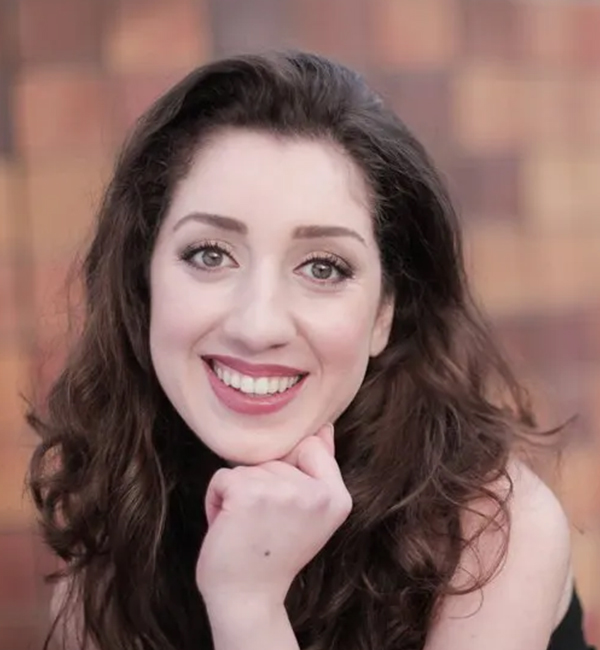 Savannah earned her Bachelor of Music in Vocal Performance from Portland State University. While completing her education, she appeared in several university opera productions where she was the primary role and a member of their chamber choir. She was a finalist for the Monday Music Club of Portland and won the Van Buren Competition Young Artist Debut in the fall of 2017 through Spring of 2018. She is a member of Music Teachers National Association and teaches both voice and piano.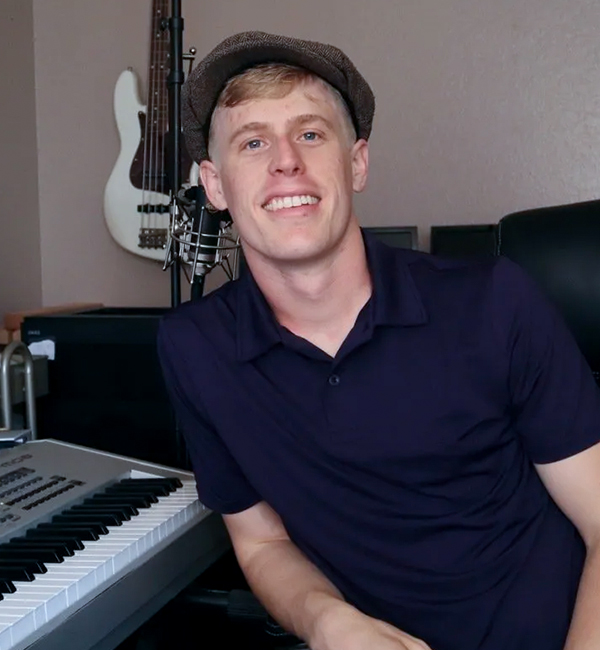 Skylar received his Bachelor of Music in Duel Major in Film Scoring and Composition from Berklee College of Music. He graduated Cum Laude. While at Berklee, he recorded and performed with small ensemble groups He has been the pianist for "Unsung Caberet", the composer for "Samson" a film by Heemstra Productions, and a Songwriter "The Well at Warldris End" which was a full length musical. He has been a Disney Performer since 2014. He performs in the shows and parades around Disneyland Resort and California Adventure. He has been pianist with the Disney Cast Choir since 2017 and performs with them at the Candlelight Ceremony on Special Events.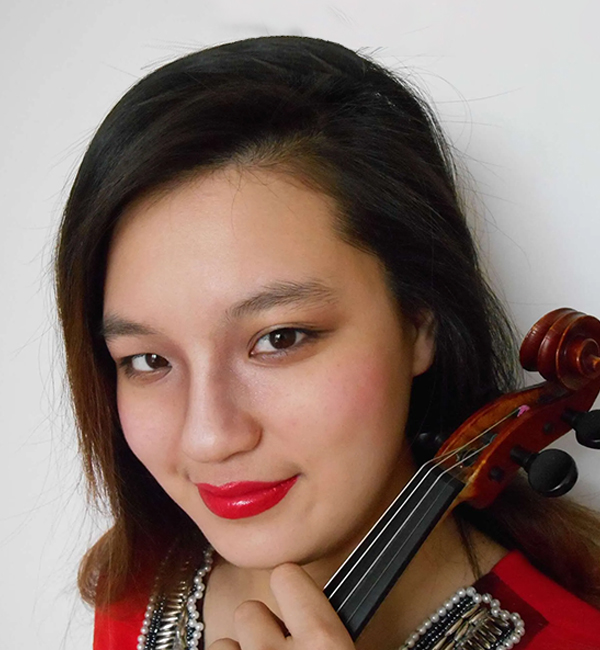 Xenia attended the Australian Institute of Music in Australia from 2001 to 2007. She went on to earn her Bachelor of Music and Performance from Sydney Conservatorium of Music at University of Sydney. From there she furthered her education and achieved her Master of Arts from the Royal Academy of Music, her both her Master of Music and Doctor of Musical Arts from Herb Alpert School of Music. She was a Teaching Assistant for the String Faculty and Teaching Fellow for the String Facility. She has attended many Master Classes to further her music even more.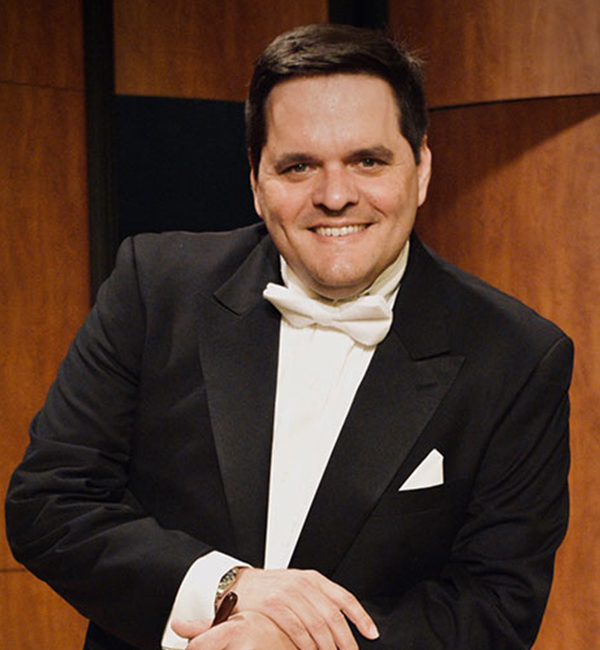 Yalil was born in Havana, Cuba as the son of the famous Cuban vocal duo Rosell y Cary. His first musical studies were at the National School of Music (ENA) in Havana with classical guitar professor and concert master Jorge Luis Zamora. At the age of sixteen, Guerra won the International Competition & Festival of Classical Guitar in Krakow, Poland, as well as the Special Prize. He graduated as a Classical Guitar performer and Professor in 1991. He studied two years at the "Instituto Superior de Música" (I.S.A.), then he moved to Spain, and obtained his Master of Music degree in Classical Guitar at the Royal Conservatory of Music in Madrid, Spain. In addition, he has attended California State University, Northridge, and earned a second Master of Music degree in Film Scoring. He was invited by the dean of USC Northridge to teach at university.
"Where words fail, music speaks."
"Musicians want to be the loud voice for so many quiet hearts."
"Music kept me off the streets and out of trouble and gave me something that was mine that no one could take away from me."
"Music kept me off the streets and out of trouble and gave me something that was mine that no one could take away from me."
"People haven't always been there for me, but music always has."
"I like beautiful melodies telling me terrible things."
"A painter paints pictures on canvas. But musicians paint their pictures on silence."
"The music is not in the notes, but in the silence between."
— Wolfgang Amadeus Mozart
"Music should be an essential part of every analysis."
You can sing a song to 85,000 people and they'll sing it back for 85,000 different reasons."
"If I were not a physicist, I would probably be a musician. I often think in music. I live my daydreams in music. I see my life in terms of music."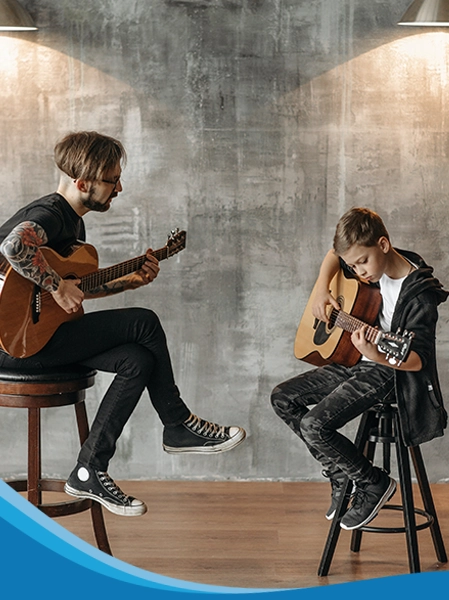 Come join our family of accomplished music instructors and enjoy a consistent schedule with predictable income.
Fill out the form or give us a call
760-632-7577